Video Profile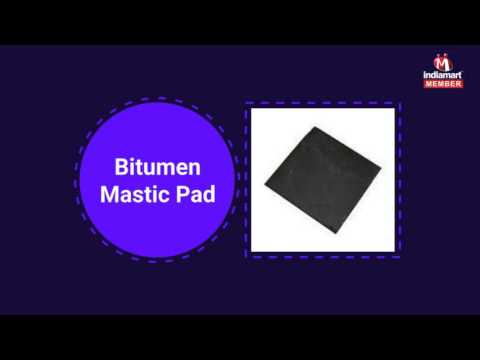 Premium Quality Hose Pipe and PVC Level Tube by Balaji Industrial Corporation, Chennai
Balaji Industrial Corporation established in the year 2005 as a Sole Proprietorship has gained immense experience in the field of manufacturing, supplying, stocking, trading and wholesaling of Aluminium Composite Panel, Hose Pipe, Construction Pipe,PVC Pipe Fitting, CPVC Pipe Fitting, UPVC Pipe Fitting, MS Pipe Fitting,Binding Wire, GI Pipe Fitting and many more. We offer these products at competitive rates. Balaji Industrial Corporation are in this field for the past 2 decades and supplying the construction & industrial materials for the various companies through out India. We have full furnished establishment at heart of the business area that is parry%u2019s corner and having very big godowns at the same place.
Send us a Quick Message!
Tell Us What Are You Looking For?
View Mobile Number
to reach us quickly