Video Profile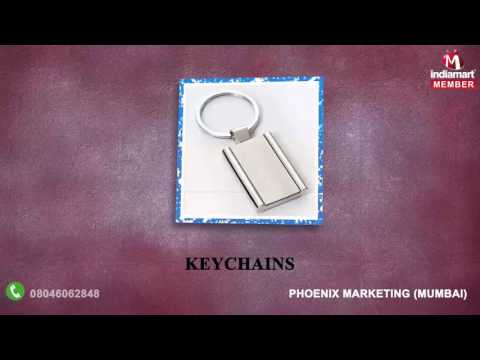 Mens Watches And Bluetooth Speakers By Phoenix Marketing, Mumbai
Founded in the year 2006, Phoenix Marketing is among one of the distinguished business names affianced in the sphere of wholesaling, trading and supplying a wide consignment of products comprising Mens Watches, Camping and Adventure Equipment, Coolers and Ice Boxes,Fancy Hip Flasks, Bluetooth Speakers etc. In conformism with the guidelines and standards as mentioned by the country, these presented products are designed with utmost precision in tune with the norms set by the industry.
Send us a Quick Message!
Tell Us What Are You Looking For?
View Mobile Number
to reach us quickly
Tell us what you
need
Receive seller
details
Seal the deal
Related Product from Top Suppliers