Video Profile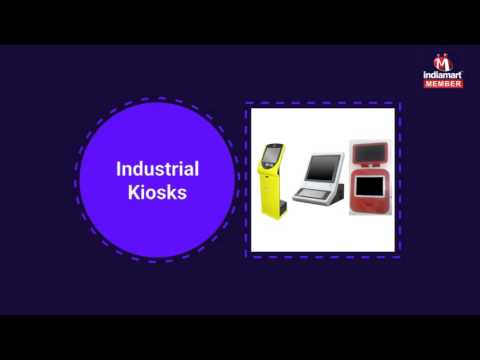 ATM Machine and Non Banking Kiosk Systems by Saber Softech Pvt. Ltd., Pune
Saber Softech Pvt. Ltd. is Manufacturer and Supplier of ATM Machine, Banking Product and Software System etc.. and Service Provider of Banking Kiosk, Gaming and Mall Kiosk, Mobile Applications Development and Website Designing Service etc.. These machines are designed to handle different type of transactions without any intervention. Some of them are listed below/ above.
Send us a Quick Message!
Tell Us What Are You Looking For?
View Mobile Number
to reach us quickly